Certified, Award-Winning Lean Implementation
Helping companies achieve operational excellence through repeatable, sustainable Lean driven culture
Flagship Lean Training Services that Impact Your Bottom Line Fast
Lean Culture Transformation: finding the best path to sustainable results
Simply infusing Lean processes will not lead to a sustainable and effective Lean environment. Lean Culture Transformations require instilling hard wired pathways that drive the culture through changes that occur through time.
Lean Lite: Instilling only a couple of Lean processes
Lean Lite is available for teams that have an easily identifiable Lean process in place, but are looking for a tune up, or for smaller companies with known inefficiencies, but unknown solutions.
Leaders guide your culture… for better or worse
Some people are born natural leaders, but most are not. Worker will follow leaders with clear interpersonal skills and are in lockstep with company values. These skills come with proper training. Proper training provides the skills to motivate their teams, keeping morale and productivity at all time highs. This training is especially important for recently promoted supervisors and managers.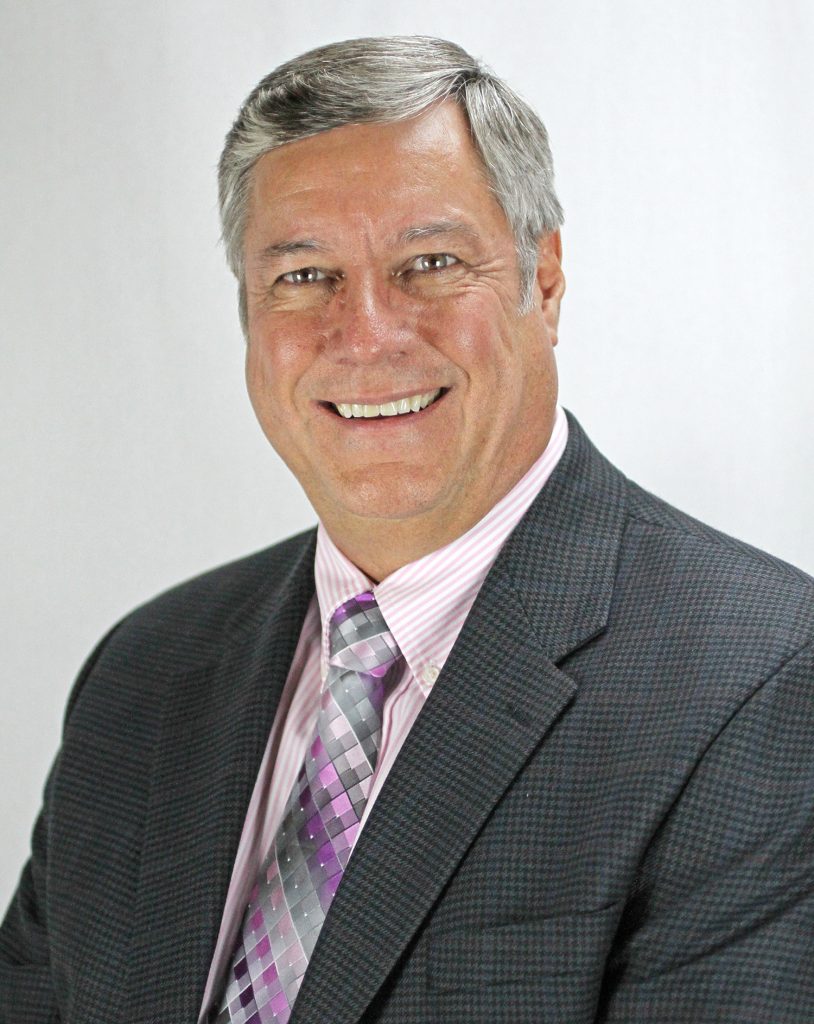 Steven R. Reissig: Helping companies build performance based Lean cultures
Training | Leadership | Process Standards
Steve, owner of Leadership Initiatives, LLC, has also held these job positions:
Senior Quality Engineer · Six Sigma Black Belt · Continuous Improvement Manager · Lean Consultant · Organizational Effectiveness Consultant
Steve began his career with Honda to help instill Lean culture in American companies
As a young man, Steve became a manager for the up and coming Honda car company on the assembly line. Steve then used this experience to create the Honda Training Center.
Steve conducted a companywide needs analysis and developed many creative skill-building sessions for both Honda associates and many of its suppliers. He instituted leadership mentoring and coaching that helped Honda associates become world class achievers.
Read  more >>
Challenge: Poor problem solving systems In the early 2000s, a Detroit Big Three auto company found itself struggling to find a common way to solve problems and make decisions. Excellent engineers all came from different backgrounds, different schooling and different...
Challenge: Recurring problem A nuclear plant in the upper Midwest was asked by the nuclear regulatory commission why a problem they said they fixed had returned. Their report showed a problem solving process was used, so why did the problem need a second repair? What...
Challenge: process breakdowns and frustrated customers A Midwest metal building fabricator was struggling with customer complaints due to missed shipments, late shipments and poor response time. Trucks were leaving the plant with parts missing or damaged parts. Part...
No Results Found
The page you requested could not be found. Try refining your search, or use the navigation above to locate the post.
Clients Steve has worked with